About me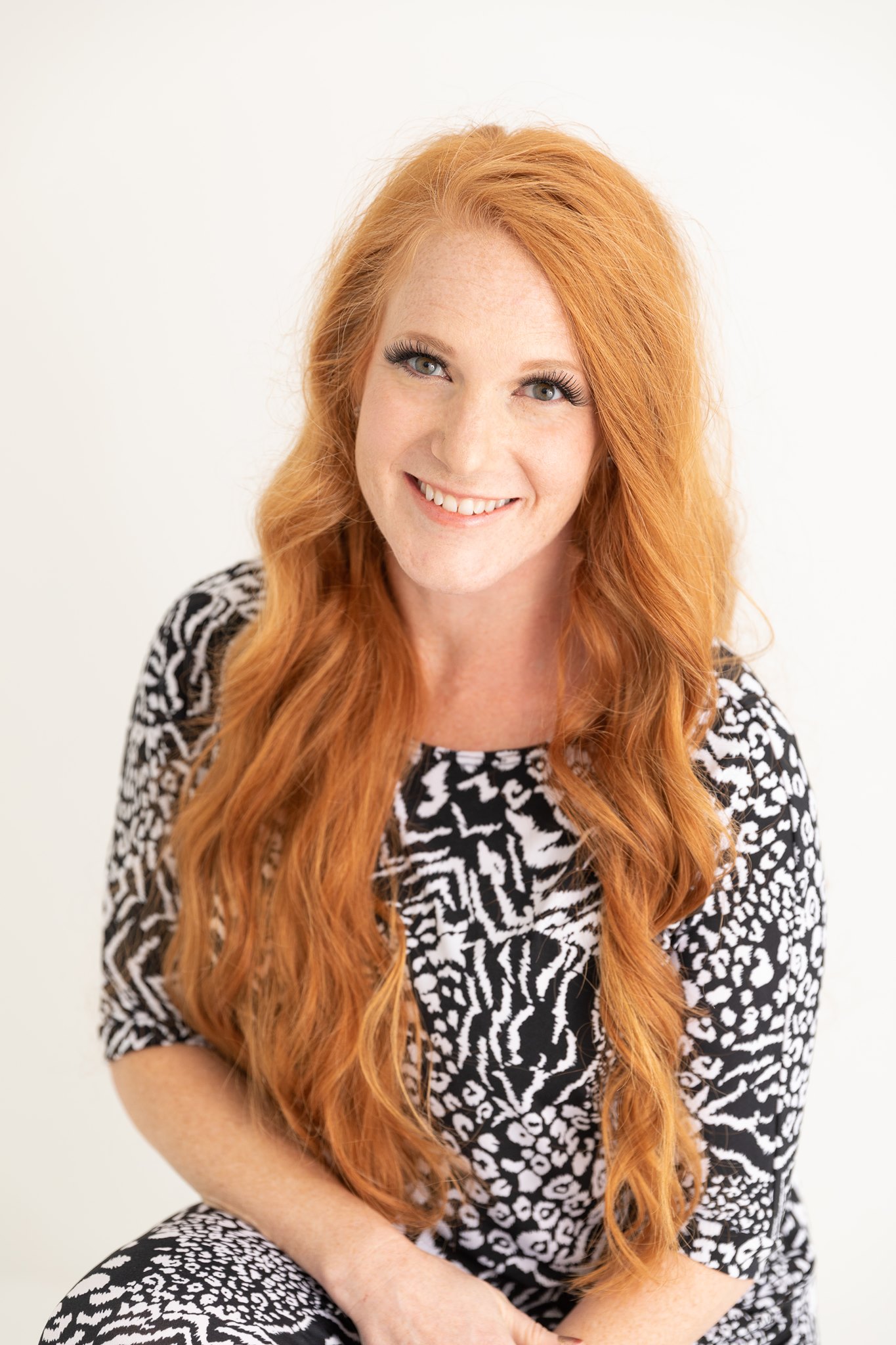 H
ello lovlies. My name is Alicia "Red" Runolfson. I have have a love for all things holistic and find much joy in being about to share what I've learned to help other with a happier, healthier lifestyle. I am a Certified Foot Zone Practitioner with a full time practice, Foot Zone Therapy Educator, Essential Oil Enthusiast and Educator, and Business Coach. My intent for creating this blog is to be a conduit for sharing holistic options and sparking healthy changes in the lives of my audience. I hope you enjoy!
I currently live in St. George, Ut, in which I am 100% obsessed! Spending time in the outdoors has always been a source of peace and joy. Southern Utah has provides several options and mild temps during the winter to get outdoors year round to enjoy the sunshine in nearly National Parks (Grand Canyon, Zion National Park, and Bryce Canyon National Park) and my current State Park, Snow Canyon State Park. Not only does St. George have great weather and beautiful landscapes, it has an intense healing vibration that resonates with my soul!
In my free time, you can catch me practicing yoga, spending time with my friends and large family, chasing the world's most adorable Miniature Labradoodle pup named Winnie,and dancing (Ballroom, Swing, Country, and Latin).
Thanks for stopping by! Feel free to reach out if I can be of any assistance!
Sending Love and Light,
Alicia
Location
St. George, Utah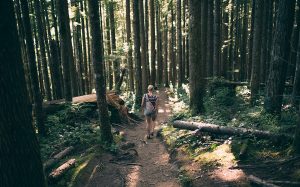 Phone
(801) 921-0554
Email
Say Hi